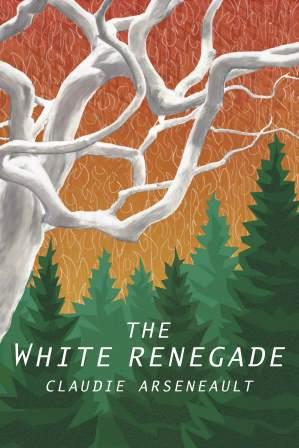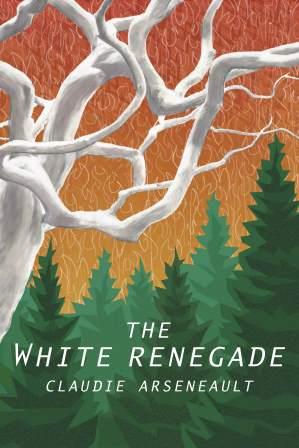 After finding trust in himself from an aromantic friend, Seraphin leaves his town to join the army and stand up for his ideals... but soon finds the new life may come at the price of his old one.
The White Renegade is a prequel novella to Viral Airwaves and sets the stage for Seraphin's backstory. If you enjoy queer teens discovering themselves through friendship and sticking together through dark times, this one is for you.
Order Now!
About the Book
Between bisexuality and albinism, Seraphin always felt like an outsider in his own town. He finally finds companionship in Alex, an agender and aromantic teenager who interns over the summer. With them he learns to trust himself and his instincts. It leads Seraphin to leave his town and join the army invading his country, but when his squad is ordered to raid his hometown, Seraphin finds his new life may come at the price of his old.
---
Trigger Warnings
Murder, abuse, firearms, fire, gunfights, casual misgendering, dead bodies.
The list is non-exhaustive. If you spot read the book and spot any I should add, don't hesitate to contact me!
Other Books in "Viral Airwaves"
Disclosure of Material Connection: Some of the links in the page above are "affiliate links." This means if you click on the link and purchase the item, I will receive an affiliate commission. I am disclosing this in accordance with the Federal Trade Commission's
16 CFR, Part 255
: "Guides Concerning the Use of Endorsements and Testimonials in Advertising."