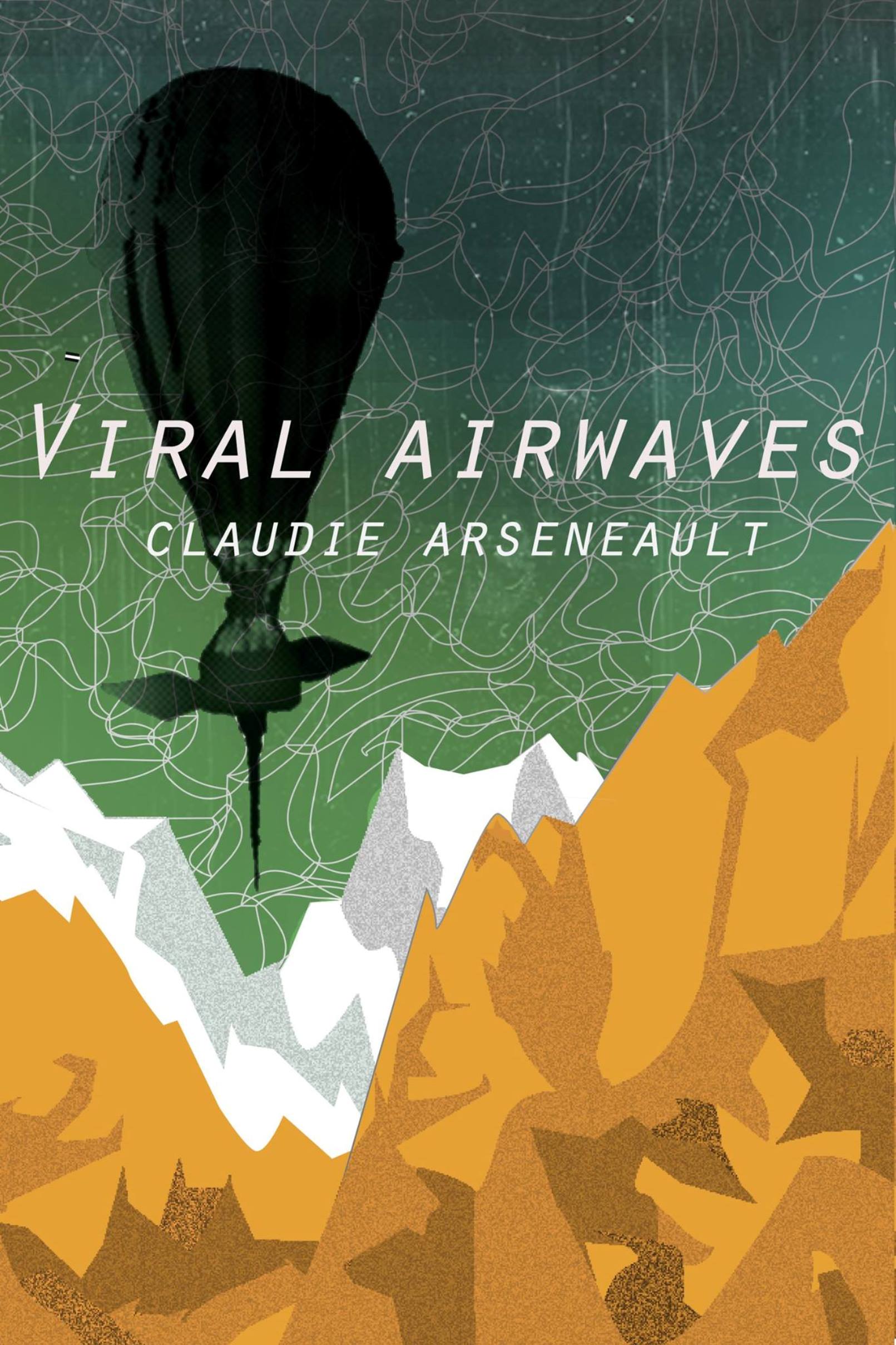 Viral Airwaves is a standalone novel sitting firmly between dystopia and solarpunk and centering LGBTQIAP+ characters. If you love hopeful stories about overcoming desperate odds, nemesis working together, and larger-than-life characters, don't miss out!
More info →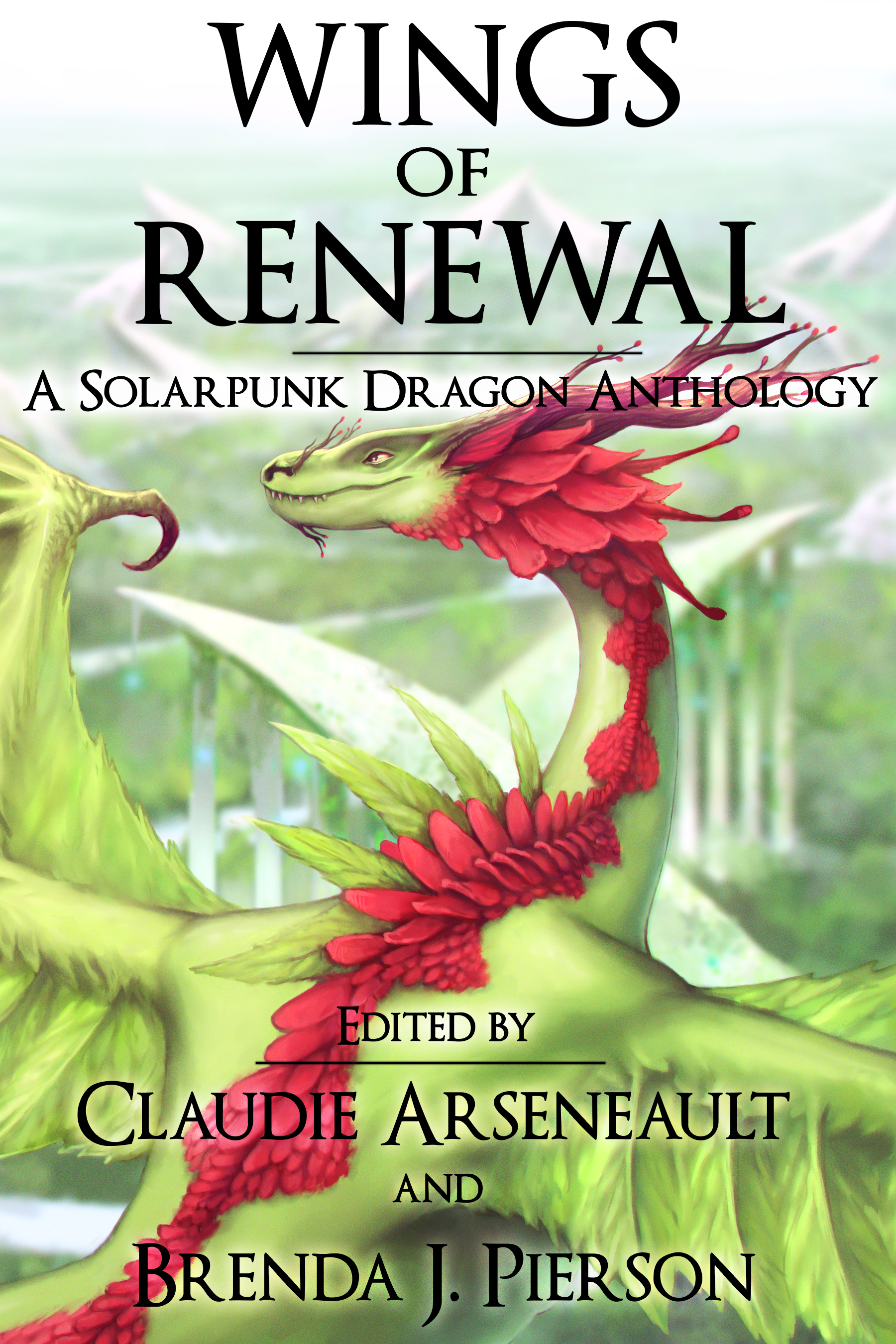 If you love fantasy/sci-fi fusion, this is an anthology you do not want to miss! So hop on solar wings, and follow us into futures that–for all their witches and dragons–are far more possible than they might seem.
More info →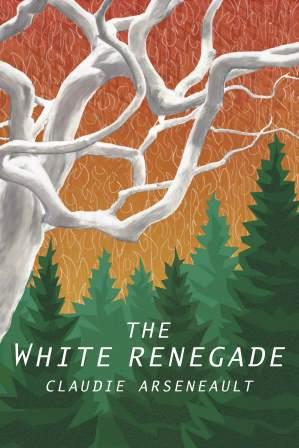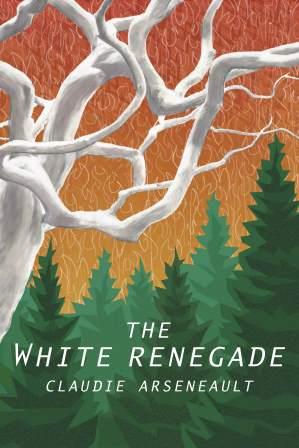 The White Renegade is a prequel novella to Viral Airwaves and sets the stage for Seraphin's backstory. If you enjoy queer teens discovering themselves through friendship and sticking together through dark times, this one is for you.
More info →