Solarpunk Dragon Anthology !!!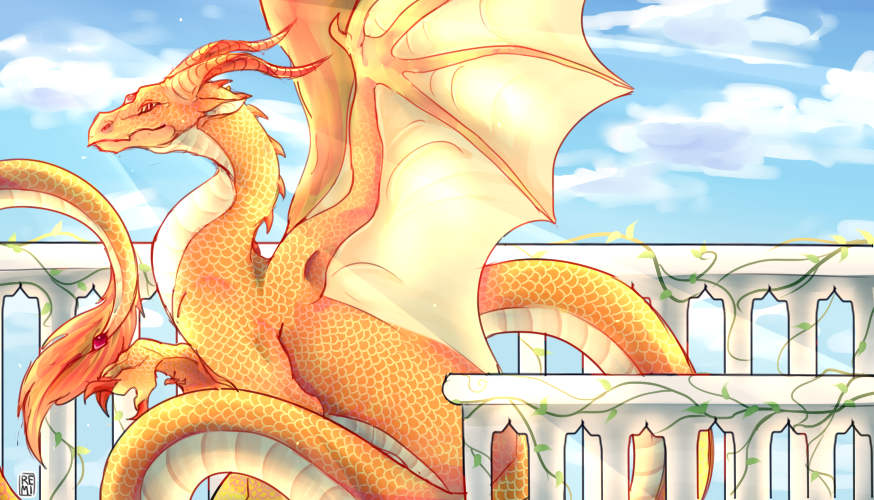 Let me tell you about my latest, most exciting project. Because right now, it's hard for me not to run everywhere around and squeal.
This summer, I will be editing an absolutely wonderful anthology centered about solarpunk dragons. I just finished a short story about this, and my writer, friend, and editor Brenda and me were so excited about all the possibilities, we decided we wanted to go all out.
We will publish it through Incandescent Phoenix Books, and our call of submission is already up on its website. So go check it out!
This project is my first time acting as an editor and I'm super hyped about it!
(Gorgeous dragon art created by Remi!)