Le Tunnel Dufferin
On November 7, I have a new short story released from Solarpunk Press, Le carré rouge, which is a very personal take on Québec and solarpunk, and how the two might entwined. The short draws upon many elements specific to the province's history and my own activism, and I wanted to talk more about these. 
Le tunnel Dufferin
Halloween just passed, so I'm a little late for creepy tunnel stories, but here we are!
Most of the events in Le carré rouge happen in Québec City, my home. And you might not know this, but we're built on a cliff, where the rivière Saint-François throws itself into the St-Lawrence. Makes a pointy triangle-shaped city, with main highways passing below the cliff, and the Old city and fortifications being on top.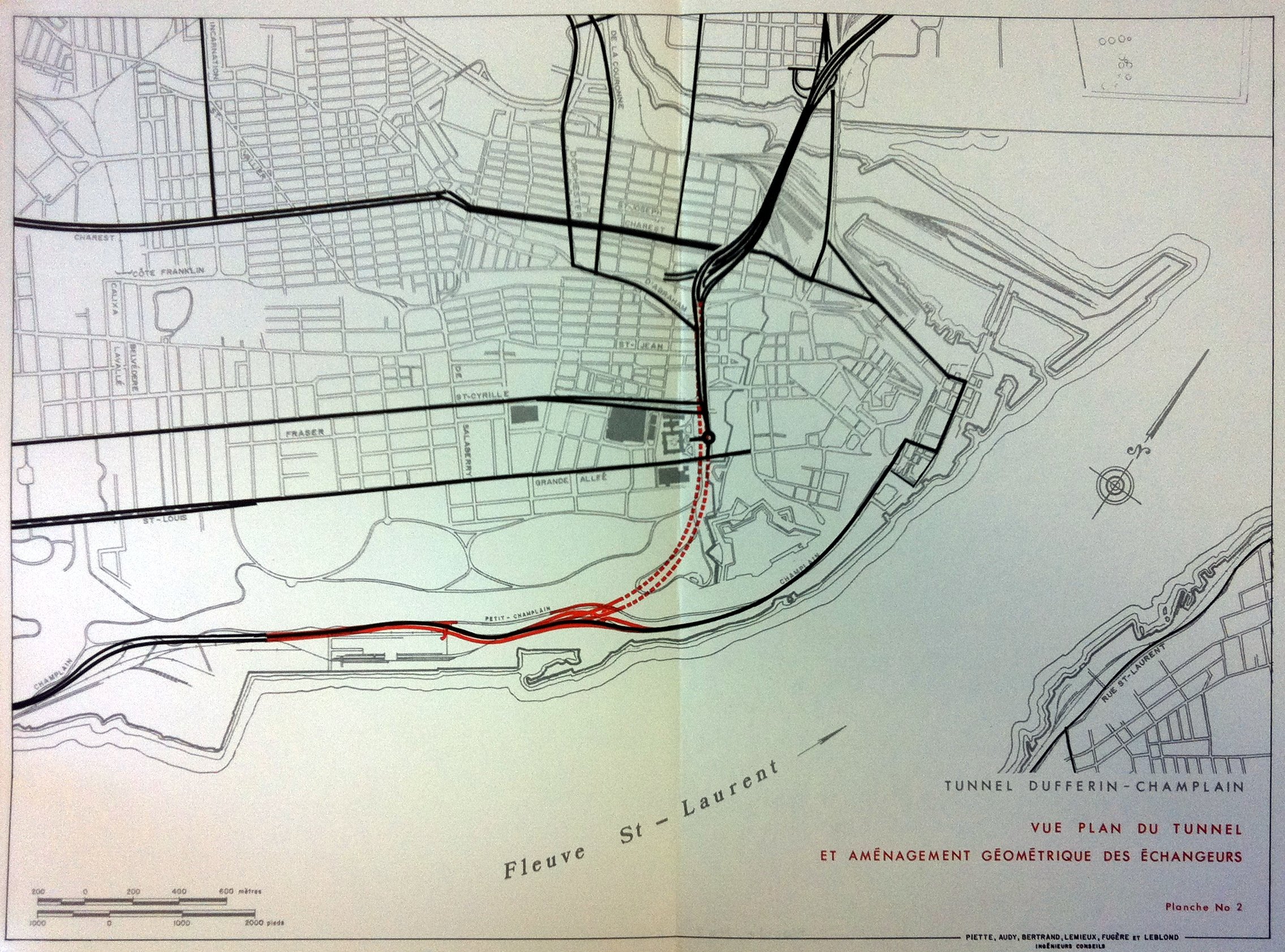 So back in the 70s when they were building cement highways everywhere as the solution to traffic, they decided the best way to help the city's affluence of cars was to join the highways on each side (Dufferin et Champlain) … by cutting a tunnel through the rock-hard cliff. Un plan en béton, in more ways than one. XD
This was supposed to be a multi-storied tunnel, 17 feet high with 34 feet of actual road. Not all of it was rock-hard, only the first third, but the dynamite used there risked weakening the foundations of buildings above. Plus they planned to use the rock and sand to fill up a nearby bay on run the highway there (the latter caused major ecological protests)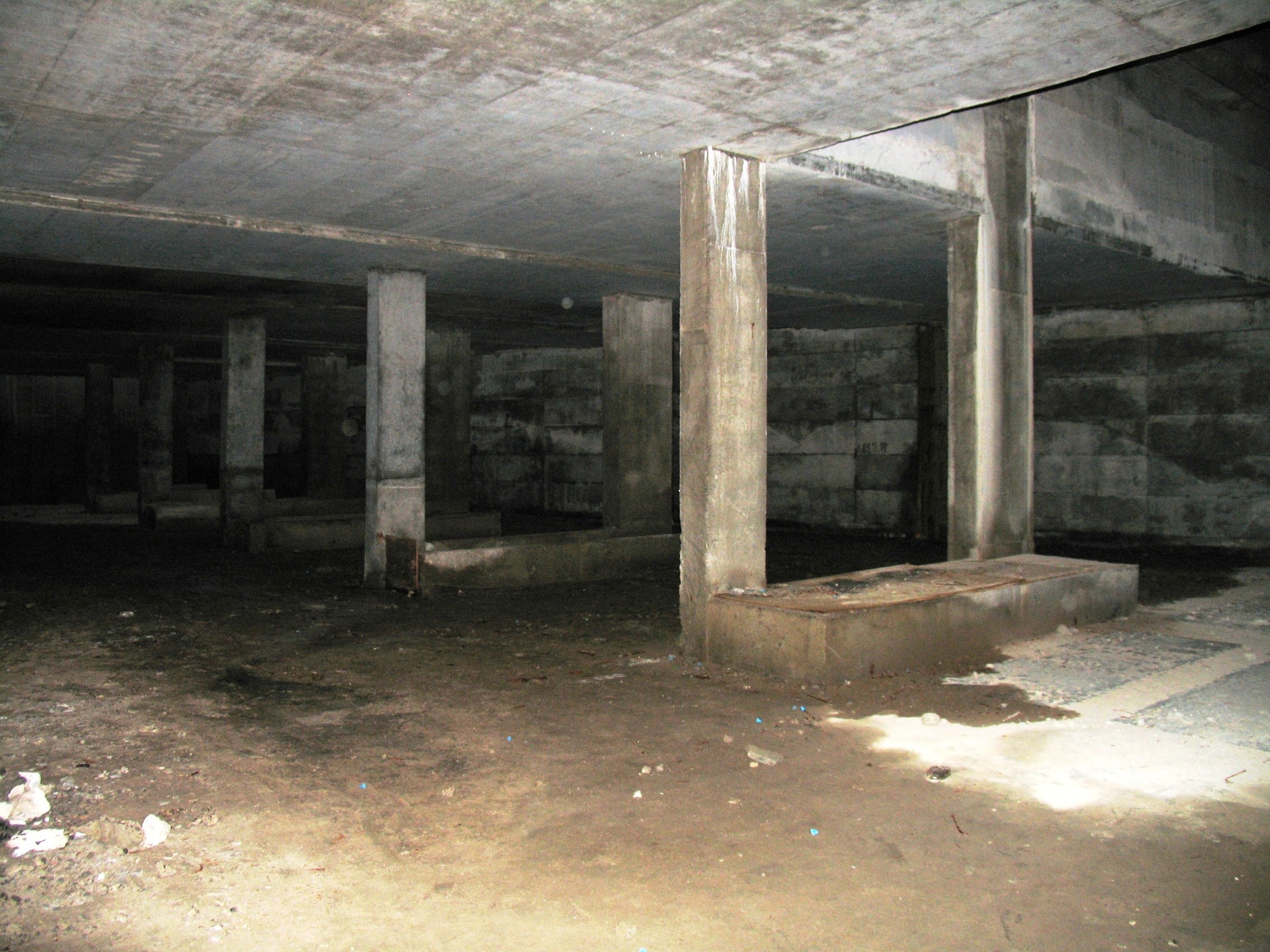 They got about 92 meters into the super rocky part before they stopped. Apparently, they underestimated the costs of such an enterprise (anyone surprised?). The end result is that over 40 years later, we still have an empty 100 meters of tunnel under the city, sealed up to prevent use and often forgotten.
I'm a big fan of solarpunk reclaiming urban spaces, and transforming old cement ruins into beautiful and usable areas. When my protagonists needed an area to both hide and start the heart of their clandestine farm networks, the answer became obvious to me.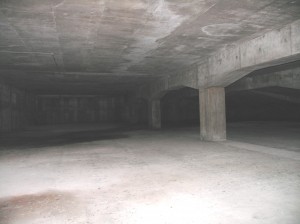 Hopefully I'm not the only one dreaming of this empty, cold tunnel becoming something amazing and contributing once more to the city's well being. Because for now, it looks more like the setting of an horror story than a solarpunk one.
This short story is Solarpunk Press's last publication. Give them a nice send off and go read or listen to it on solarpunkpress.com (bonus points if you buy the e-book)!