The White Renegade is back!
It's back!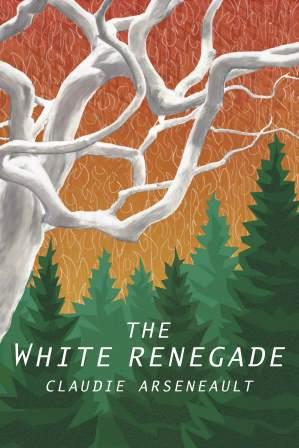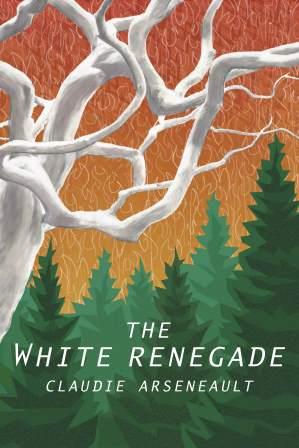 Between bisexuality and albinism, Seraphin always felt like an outsider in his own town. He finally finds companionship in Alex, an agender and aromantic teenager who interns over the summer. With them he learns to trust himself and his instincts. It leads Seraphin to leave his town and join the army invading his country, but when his squad is ordered to raid his hometown, Seraphin finds his new life may come at the price of his old.
Viral Airwaves's prequel novella has finally acquired a new cover (and what a gorgeous one!) and is live on Amazon, Kobo, iBooks, and many others. It is, I might add, free on every platform except Amazon (where it will be eventually, I promise!)
If you've been craving for a clearly aromantic character or more bisexual heroic goodness, this is where it's at! The White Renegade relates' the events that lead Seraphin to acquire that particular nickname, along with how he met both Alex and Stern from Viral Airwaves. These two can be read in any order without major spoilers! Be wary, though, this is a hard and kinda sad story. You can always check the book's page for trigger warnings!
And gosh. I'm so excited for this beautiful cover. Please go shower
Laya Rose
(@layaart on twitter) with compliments. She is a Queen. <3