Summer Sale!
Hey all!
It's May 22nd, 2017, and everything I have written is on sale! All of it, no exception, until the end of the month!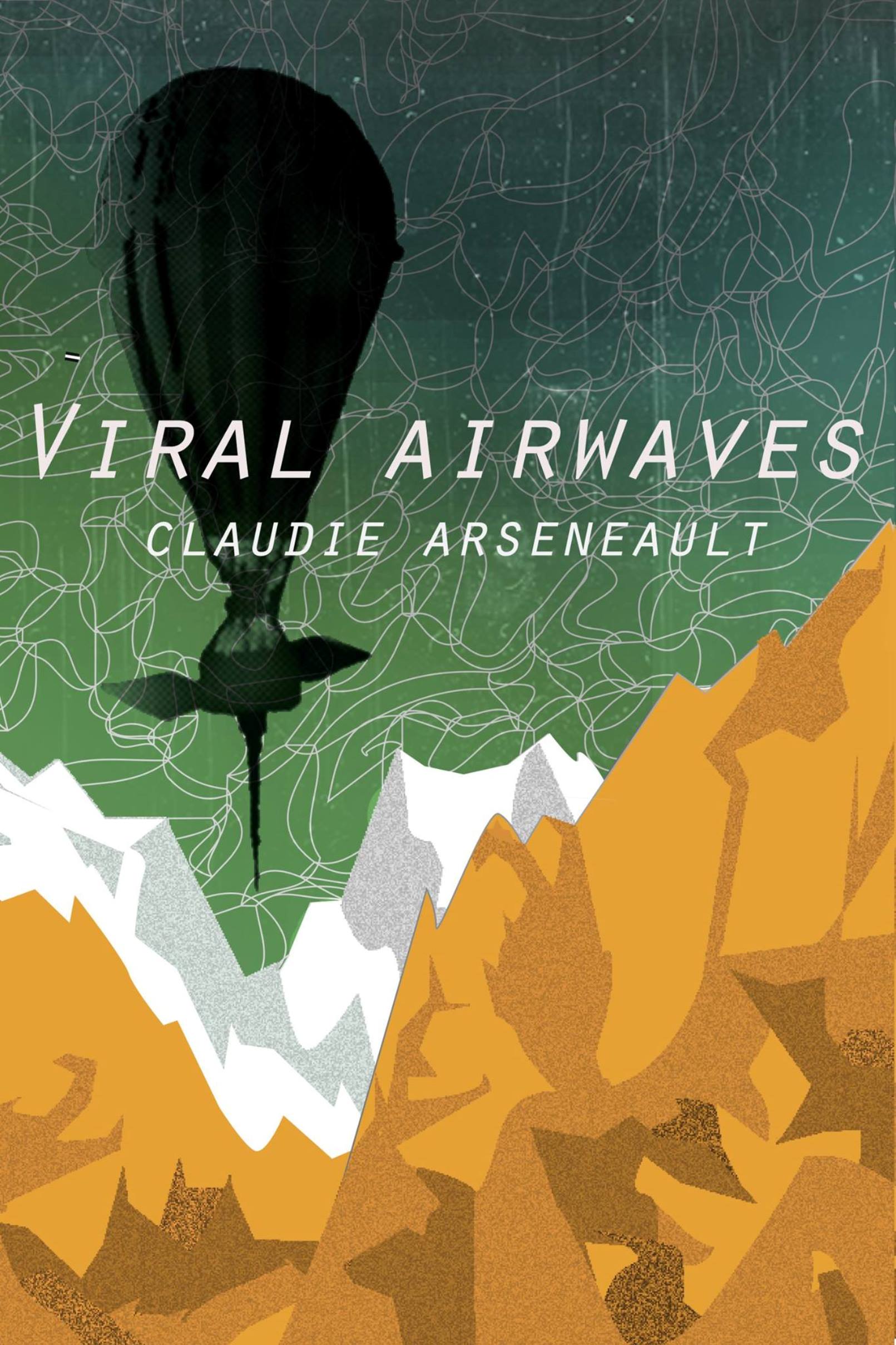 Viral Airwaves – $1.99 (Kindle) / $0.99 (all others) Asexual MC, enemies-to-lovers plotline between a gay captain and a bisexual rebel leader, established couples being <3 at each other, government conspiracies!
Henry Schmitt loves his noodles and would like nothing more than chill, stay safe, and eat them. Old friends of his fathers get him wrapped up in their rebel group, and soon he's trying to take down a government with his airborne radio show!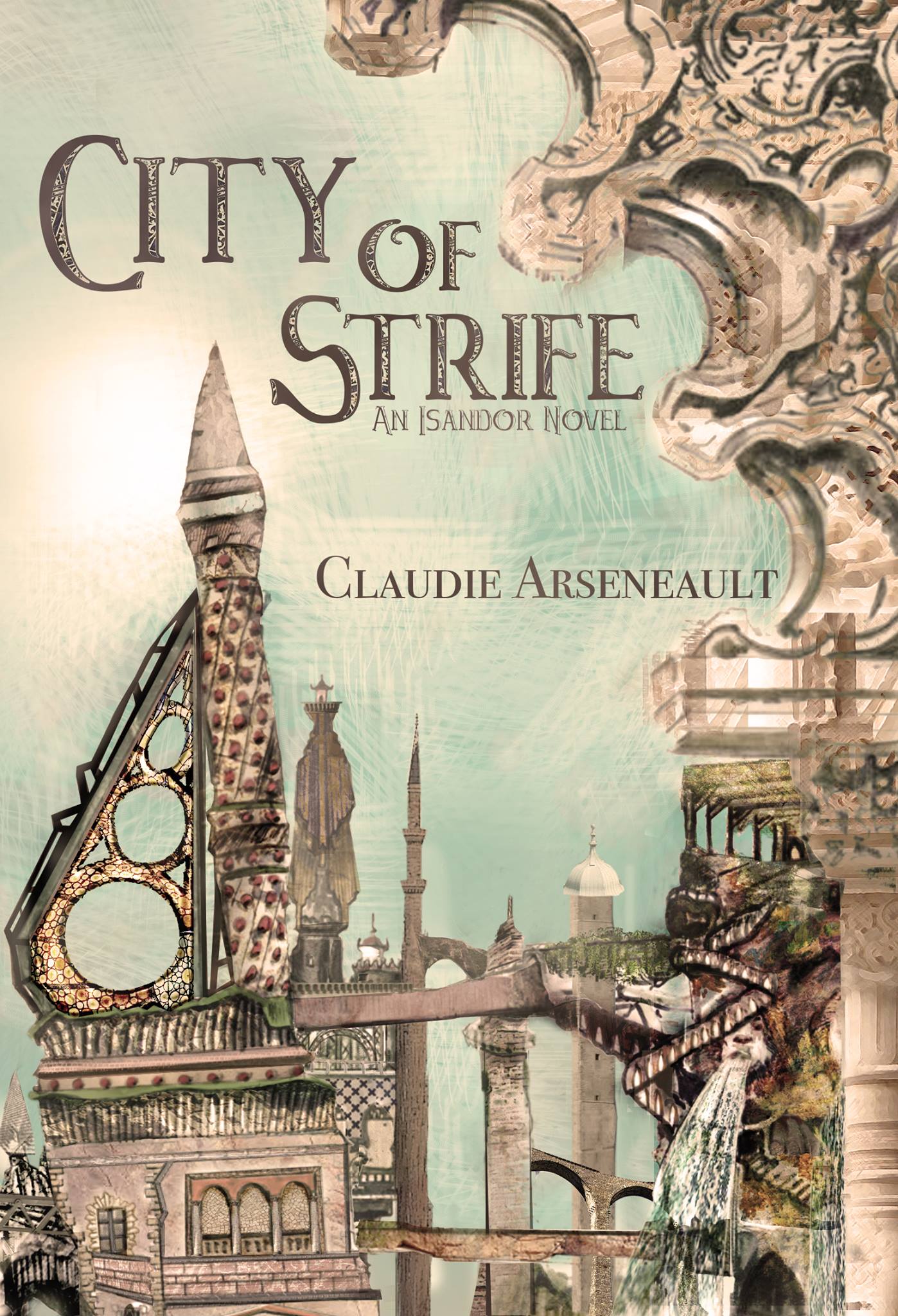 City of Strife – $0.99 – Huge queer cast, canon aro and/or ace characters, friendship-focused political fantasy. Queer elves, non-binary deities, gay fire priests, and criss-crossing storylines abound!
Lord Dathirii is an idealist to the core and has no idea of the fire he started by declaring a trade war on the imperialist Myrian enclave near his city. His actions ripple to even the poorest neighbourhoods of Isandor, where they affect close friends and a man only recently returned home, after 130 years in a stasis trap.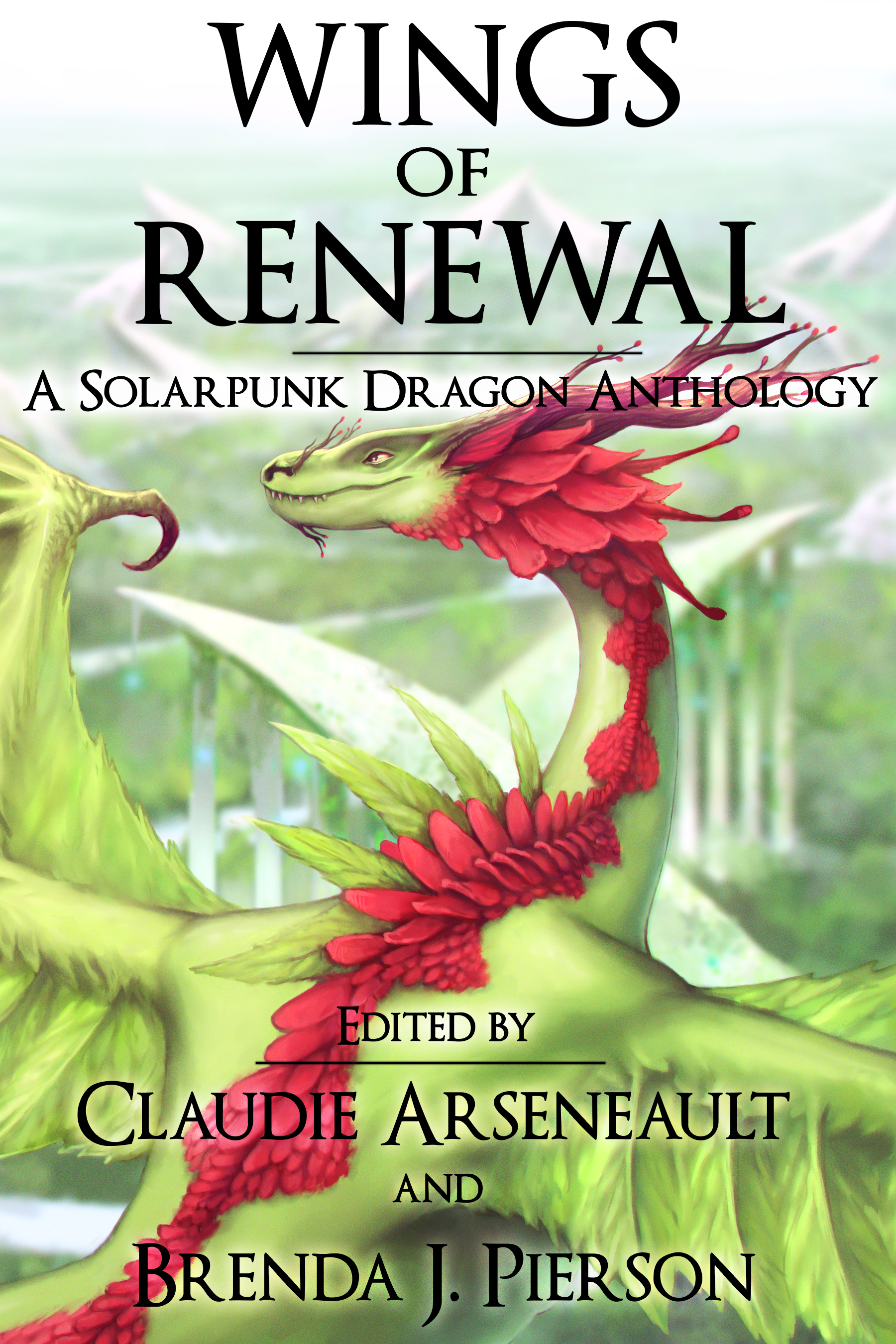 Wings of Renewal – $2.99 – solarpunk dragons anthology! All proceeds go to Standing Rock.
Twenty-two authors explore the exciting new subgenre of solarpunk through the lens of these majestic creatures. Whether they irrigate dry terrain or serve as spaceships, are mythic beasts come to life or biomechanical creations of man, these dragons show us a world where renewable energy overcomes gas and oil, and cooperation replaces competition.
Now is a great time to grab some awesome summer reading for yourself! And if you know and love these books already, tell your friends and get them in on the fun! 😉