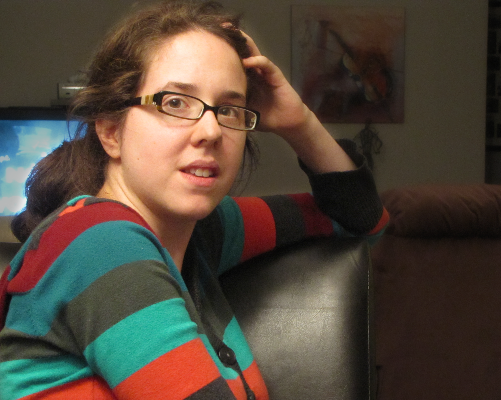 I am an asexual and aromantic-spectrum writer hailing from the very-French Québec City. And yes, French is my first language, at the heart of who I am.
My long studies in biochemistry and immunology often sneak back into my science-fiction (because viruses are fascinating and terrifying all at once), and my love for sprawling casts invariably turns my novels into multi-storylined wonders. Seriously, I cannot help it. The most recent of those, City of Strife, begins a friendship-centered trilogy I hope will become a staple of my work. I am also a founding member of The Kraken Collective, a cooperative of indie authors publishing LGBTQIAP+ SFF.
I am strangely fond of squids and hot air balloons, and a great chunk of my free time is sunk into gaming, whether they be video or board games.