Viral Airwaves is my first novel. The first edition was published in February 2015 with Incandescent Phoenix Books. The second edition released in November 2016.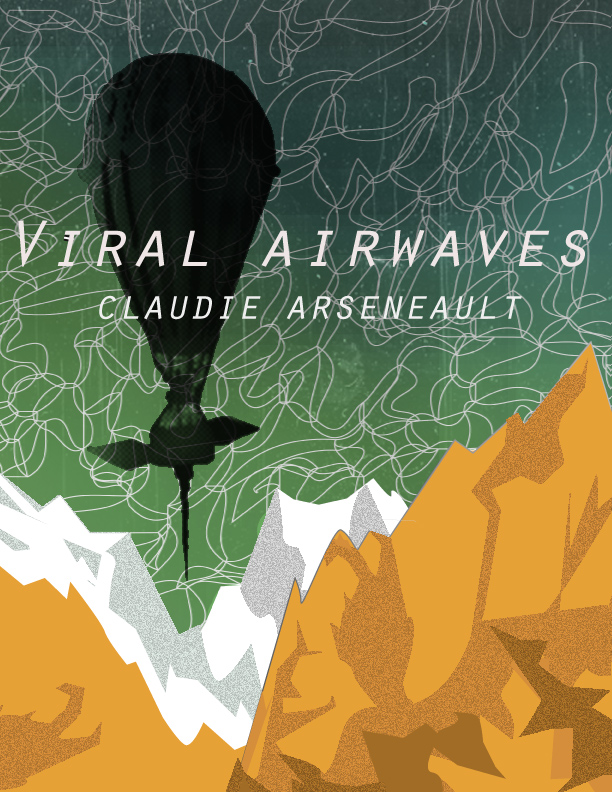 Blurb
Henry Schmitt wants nothing more than a quiet life and a daily ration of instant noodles. At least until he learns the terrible secret that drove his father away—the Plague that killed his mother and ravaged his country was created by those now in power. His only chance to expose the truth is through a ragtag band of outlaws who knew his father and an airborne radio broadcast, but he'd have to dig into his family's past and risk the wrath of a corrupt government.
Viral Airwaves is a standalone novel sitting firmly between dystopia and solarpunk and centering LGBTQIAP+ characters. If you love hopeful stories about overcoming desperate odds, nemesis working together, and larger-than-life characters, don't miss out!
Trigger Warnings
Murder, abuse, firearms, suicide, illness, casual homophobia, police brutality, riots, torture.
The list is non-exhaustive. If read the book and spot any I should add, don't hesitate to contact me!
Links
Major Retailers | Paperback | Gumroad [direct from me!] | Goodreads