The White Renegade  is a novella set in the same universe as Viral Airwaves, and published in March 2015 through Incandescent Phoenix Books. It was republished January 4, 2017 under my name, with the beautiful cover below!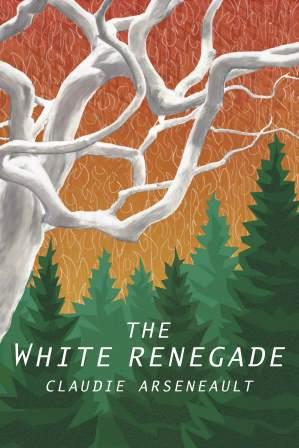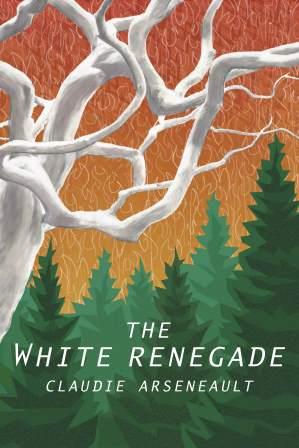 Blurb
Between bisexuality and albinism, Seraphin always felt like an outsider in his own town. He finally finds companionship in Alex, an agender and aromantic teenager who interns over the summer. With them he learns to trust himself and his instincts. It leads Seraphin to leave his town and join the army invading his country, but when his squad is ordered to raid his hometown, Seraphin finds his new life may come at the price of his old.
Trigger Warnings
Murder, abuse, firearms, fire, gunfights, casual misgendering, dead bodies.
The list is non-exhaustive. If you spot read the book and spot any I should add, don't hesitate to contact me!
Links
Major Retailers | Paperback | Gumroad [direct from me!] | Goodreads